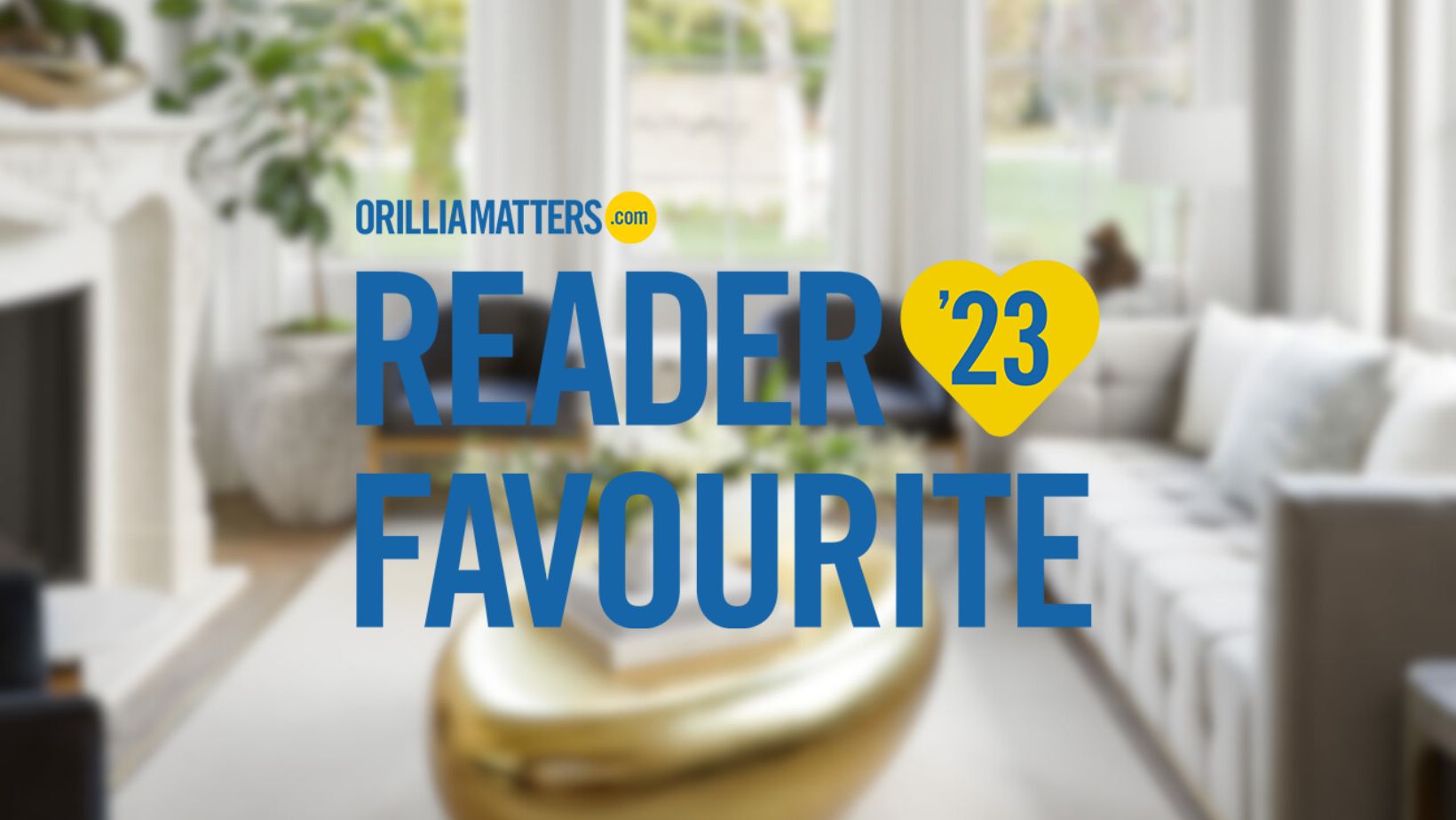 We are thrilled to announce that Cavana Ridge has been voted a Reader Favourite by the readers of OrilliaMatters! This recognition is part of the OrilliaMatters Reader Favourites program, designed to acknowledge the best local businesses across our community in nearly 100 categories.
So, from the bottom of our hearts, we want to say a huge Thank You to everyone who voted for us. Your support and trust in our services mean the world to us. We are incredibly honoured to be named one of Orillia's best, especially as your favourite spa.
Our journey began 16 years ago with a dream and a commitment to providing outstanding spa services. From our original location at Cavana Spa, we've grown and evolved, always striving to exceed your expectations. Our dreams outgrew our space, leading us to create Cavana Ridge – a place where luxury, accessibility, and top-notch service blend seamlessly to provide an effortless experience for our guests.
The vision behind Cavana Ridge revolves around three key elements: superior quality treatments, a selection of result-driven products, and professional attention to every detail. Our team of unbelievably talented aestheticians and staff work tirelessly to ensure that every moment at Cavana Ridge is a memorable one.
This accolade has reaffirmed our belief in what we do and motivates us to continue to raise the bar
in the spa industry. We promise to stay committed to enhancing your spa experience and delivering the highest level of pampering and expertise that you deserve.
Once again, we express our sincere gratitude to all OrilliaMatters readers who voted for us. Your continued support fuels our passion for providing the best spa experience in Orillia. We look forward to welcoming you back to Cavana Ridge and continuing to serve as your favourite spa destination.
Here's to many more years of relaxation, rejuvenation, and recognition!
With warmest regards,
The Cavana Ridge Team