Everyone deserves to look and feel their absolute best, which is why we offer treatments designed to help our guests achieve their desired results.
For pricing and more information regarding our medical aesthetics and wellness injections, please call guest services to reserve a consultation with one of our nurses. They will be able to answer any questions you may have.
Meet the Medical Aesthetics Team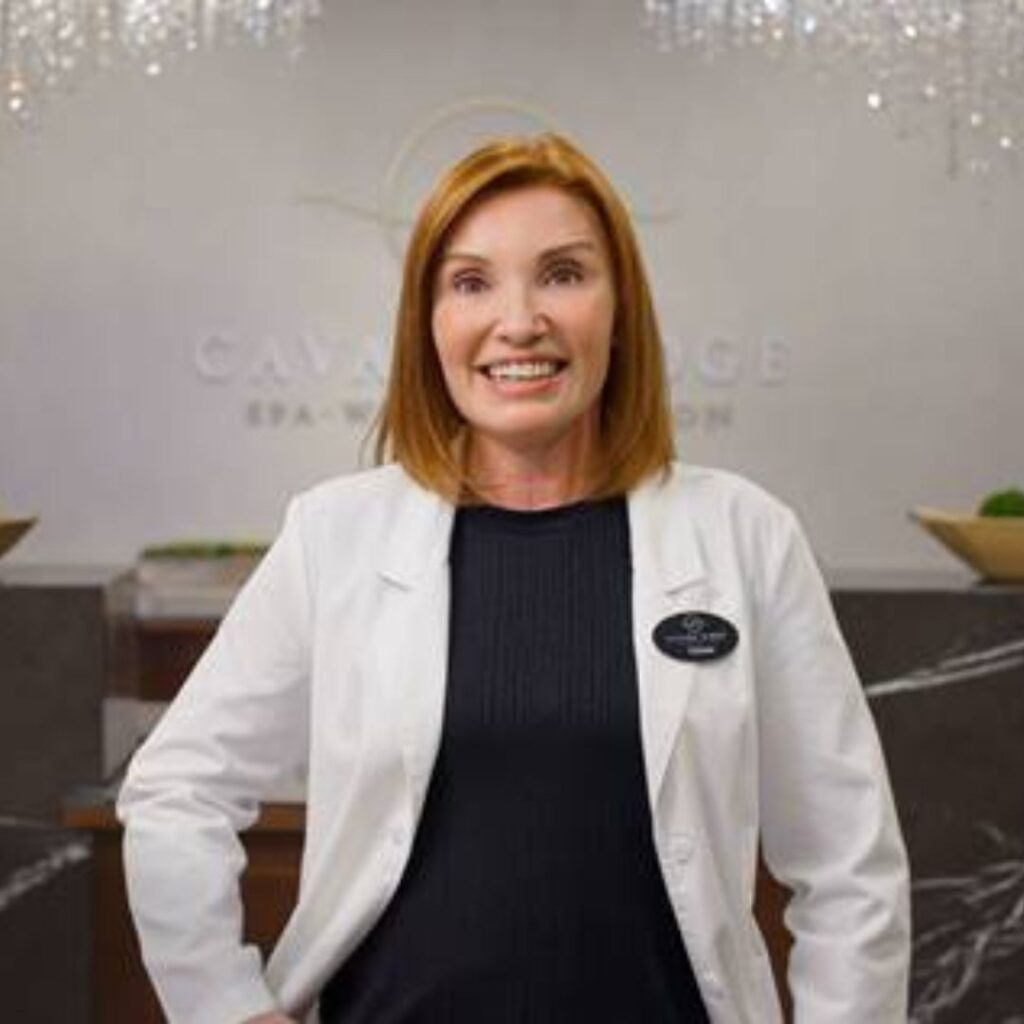 Christine Wickson - Nurse Practitioner | Medical Director
My name is Christine Wickson. I am a nurse practitioner with experience in primary care and dermatology. I have specialized in cosmetic injections and teaching for over 17 years. I am an entrepreneur that provides support and direction to cosmetic injectors across Ontario and Atlantic Canada.
My passion is empowering others by providing choice and knowledge. I bring this to my team by teaching nursing how to perfect the art and science of cosmetic injections. I bring this to patients by listening to their needs and wants, sharing cosmetic treatment options and designing a plan that respects choice with effective interventions. Cavana Ridge offers the opportunity for patients to get expert care with quality treatments that sustain youth and vitality. I am excited to be a part of a conscientious and caring team that serves this community.
Kaitlin Beauchamp - Registered Nurse | Cosmetic Injector
My name is Kaitlin Beauchamp I am a registered nurse who specializes in medical aesthetics and cosmetic injections. I have been a nurse since 2018 and when not injecting you can find me working in the emergency department. I have always had a passion for beauty and the aesthetic industry. I made the transition into medical aesthetics in 2021 and I could not be happier.
My love and passion for my career shows in my work. Helping both men and women regain their confidence is what I strive for. I am very passionate about continuing education and have completed a variety of advanced training certifications to ensure I am providing the safest techniques for all my clients. I provide personalized treatments while aiming for natural and realistic results to gently and subtly slow the effects of the aging process. I will guide clients on their journey, whether it takes one visit or a few to reach their goal, we will get there together. Contact Guest Services at Cavana Ridge and I look forward to meeting you in person.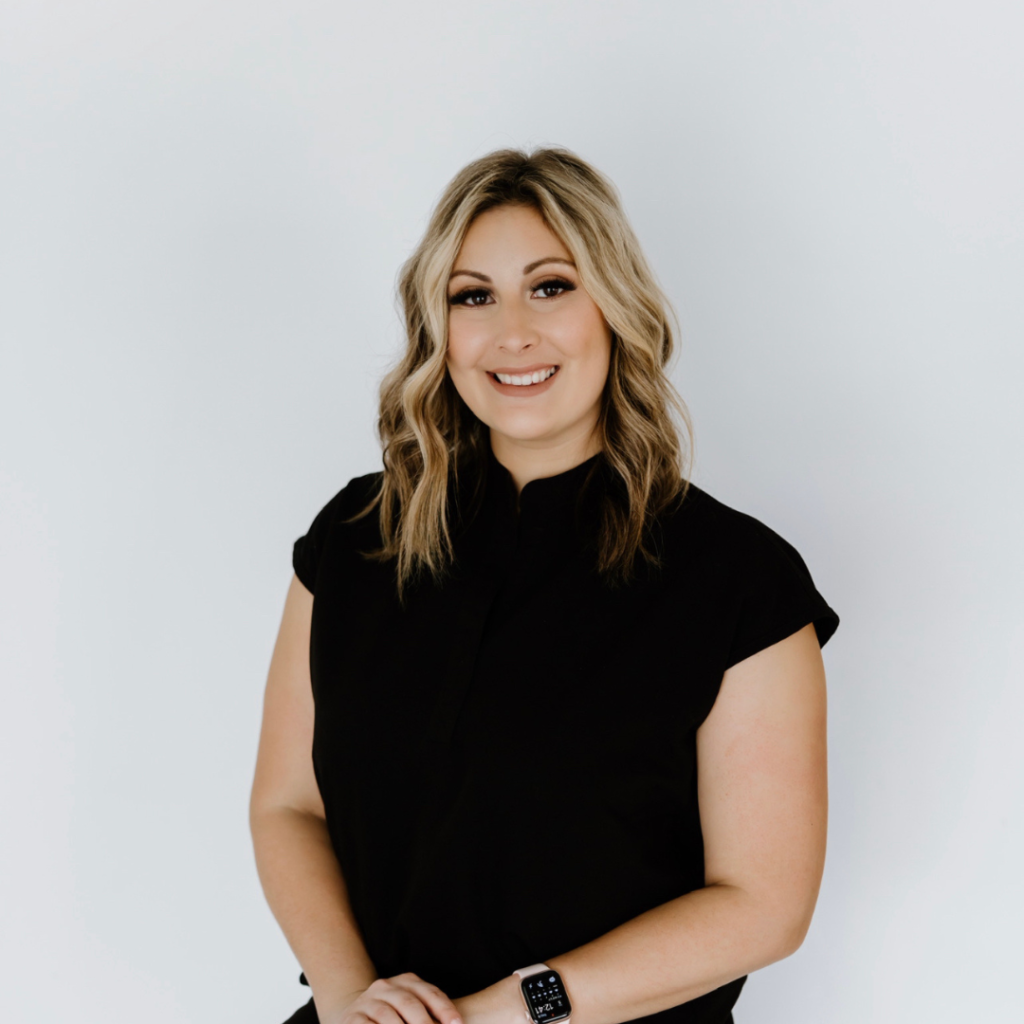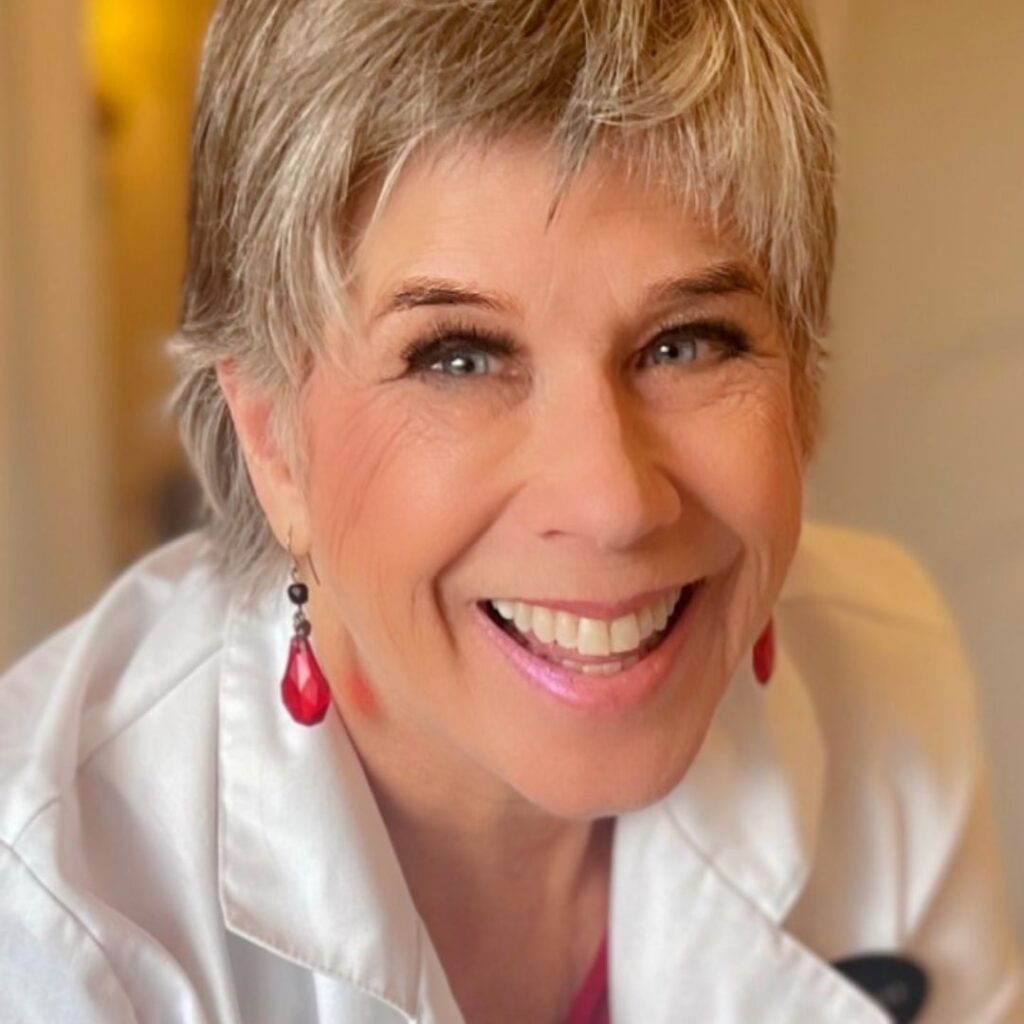 Dr. Deborah Martin
After graduation from Queens University, Dr. Martin practiced Emergency Medicine for over 25 years and founded Martin's Vein Clinic in 1996 which went on to become Martin's Rejuvenation Centre. She has retired but continues to offer services for small veins and business consultation. The focus now has become family, grandchildren, sailing, biking, and racquet sports. An avid reader, Dr. Martin can be found happily solo sailing her boat Trumpet, book in hand.
It gives Dr. Martin great pleasure to see her patients enjoying shorts and skirts again after successful treatments. "I love veins" has been her mantra for over 30 years!
You are treated by all staff like a guest of honour. Pampering doesn't begin to describe your experience here. Truly what spa dreams are made of.
Facebook – Michele Gillespie