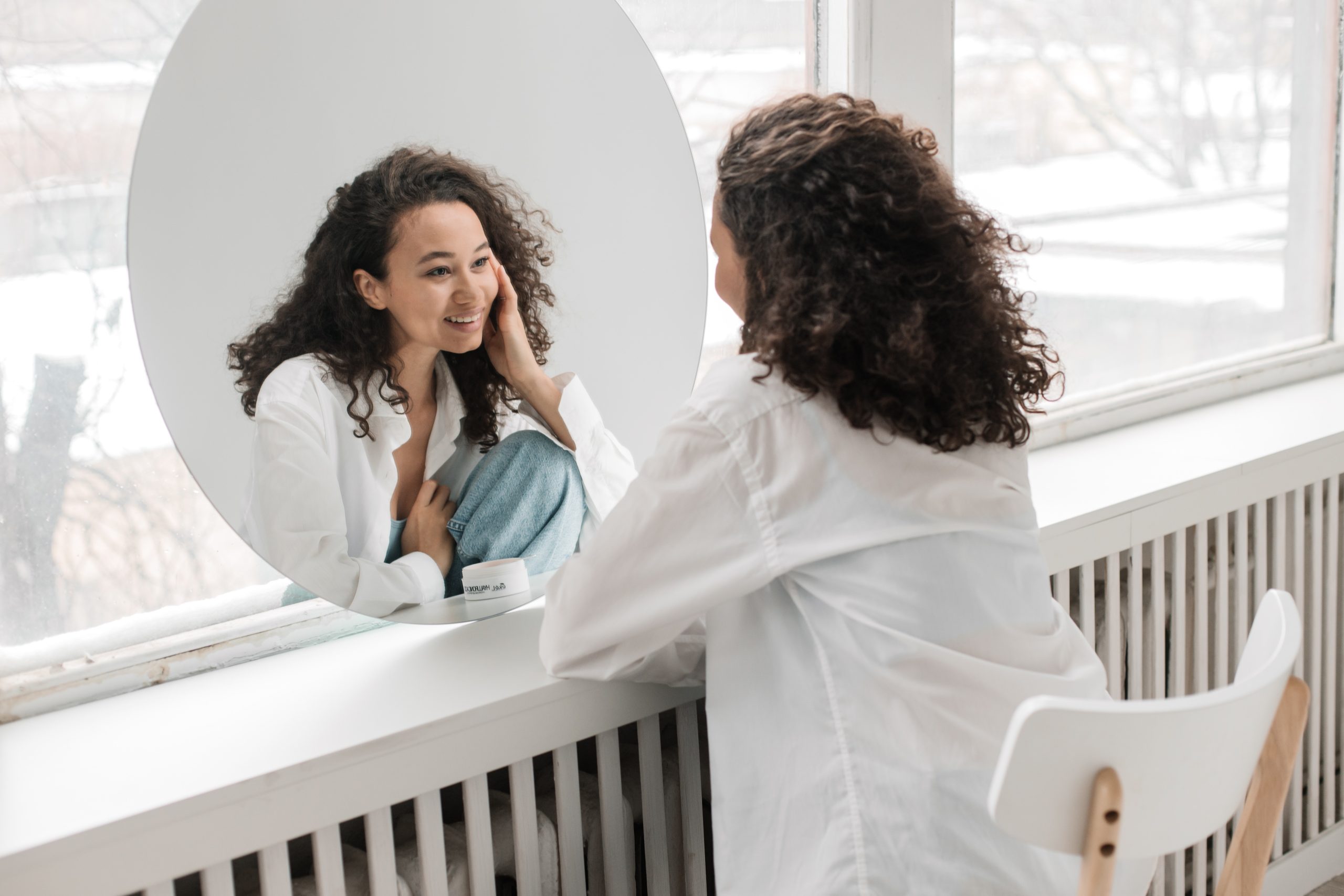 It's finally starting to feel like spring! The weather is getting warmer, and the flowers are beginning to bloom. This is also the time of year when many people start thinking about spring cleaning- not just their homes but also their self-care routines. It's essential to take care of yourself inside and out, especially in today's world. In this article, we will talk about eight different ways you can love yourself a little bit more. Spring is a time for new beginnings, so why not add some new things to your self-care routine?
Facials
One great way to show yourself some love is by getting a facial. Facials are a great way to deep clean your skin and eliminate any impurities. They also help relax the mind and body, which can be really beneficial if you're feeling stressed out. Spas are the perfect place to get facials, as they have a variety of different kinds for different skin. They can help you find the ideal facial to make your skin glow.
Get Outside
Another great way to take care of yourself is by getting outside and enjoying nature. Spending time in nature has been shown to have many benefits, including reducing stress levels and improving mental health. It's also a great way to get some exercise, which is vital for maintaining overall health and well-being. So go for a walk in the park, take a hike in the mountains, or just sit outside and enjoy the sunshine.
Eat More Fresh Fruits & Veggies
Eating more fresh fruits and vegetables is another great way to take care of yourself. Not only are they good for you physically, but they're also packed with antioxidants and other nutrients that can benefit your mental health as well. Try to include at least one serving of fruits or vegetables in every meal, and make sure to mix it up, so you get all different kinds of nutrients.
Massages
You can also show yourself some love by getting a massage. Massages are not only relaxing, but they also have many physical benefits, such as reducing stress levels, improving circulation, and relieving tension headaches. There is no better place to get a massage than a spa, as the atmosphere is very relaxing, and their therapists are trained professionals who know precisely how to relieve tension and induce peace of mind.
Drink Lots of Water
Drinking lots of water is another important way to take care of yourself. Not only does it help keep your body hydrated, but it also has many other benefits, such as improving mood, boosting energy levels, and aiding in weight loss. Make sure to drink at least eight glasses of water per day and more if you're active or live in a hot climate.
Foot Treatments
Give your feet a little love as well by giving them a little TLC. Foot treatments like pedicures or foot massages are not only relaxing but can also help improve blood circulation and reduce inflammation. If you don't have time for a full pedicure, you can always give yourself a quick foot massage using some essential oils or lotion.
New Hairstyle or Colour
Treating yourself at your favourite salon is another excellent way for some self-care. Change up your hairstyle or try a bold new colour. If you've been wanting to try something new, now is the perfect time to do it! Not only will it make you feel good physically, but it will also boost your self-confidence and help you feel more confident in yourself.
Meditate
Finally, one of the best ways to show yourself some love is by meditating. Meditation has many benefits, including reducing stress levels, improving mental clarity, and increasing focus and concentration. It's a great way to relax the mind and body and can be done anywhere and at any time. So if you're looking for a way to de-stress, meditating is definitely the way to go.
So these are eight different ways that you can show yourself some love this spring. Whether you decide to try one or all of them, I guarantee you'll feel better for it. So take some time for yourself this season and give yourself the love and care you deserve!
Make an appointment with Cavana Ridge today to enjoy one of our spectacular spa and salon services.