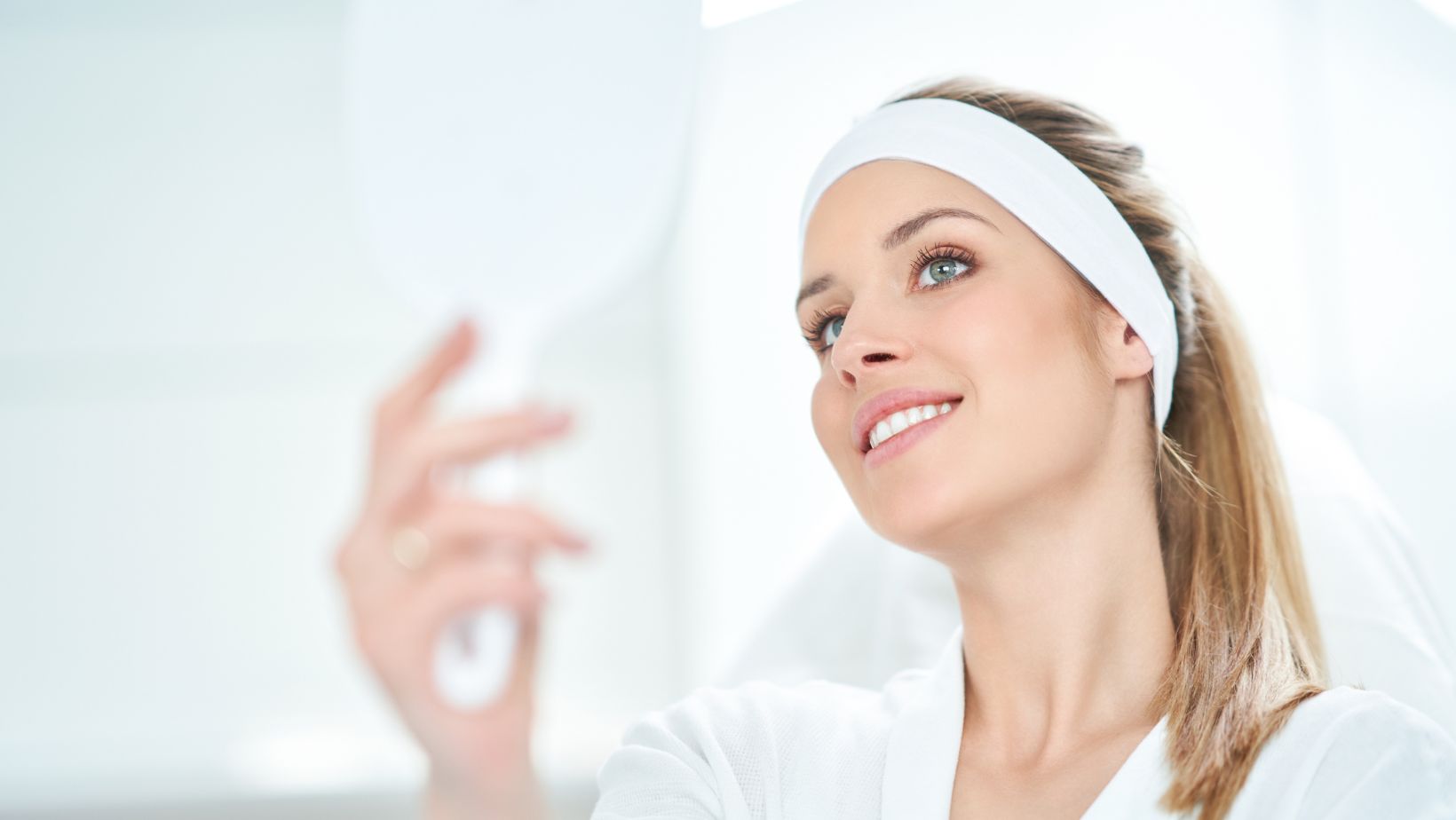 Step into the serene oasis of Cavana Ridge, where the indulgent experience of a day spa is elevated by the addition of advanced medical spa treatments. While Cavana Ridge primarily focuses on providing a luxurious day spa environment, it also offers a range of medical aesthetics designed to enhance your natural beauty and promote overall well-being. In this blog post, we'll explore the exceptional medical spa services that elevate Cavana Ridge above the traditional spa experience.
Medical Aesthetics at Cavana Ridge
At Cavana Ridge, our mission is to provide an experience that transcends the ordinary, fusing the indulgence of a day spa with the precision of medical aesthetics procedures. Our highly skilled team is devoted to ensuring your visit is nothing short of extraordinary. From the moment you enter our exquisite retreat, you'll be enveloped in a luxurious ambiance, with every detail meticulously crafted to evoke a sense of refined elegance.
The Different Medical Spa Treatments At Cavana Ridge
The Power of Neuromodulator Injections
In the realm of medical aesthetics, neuromodulator injections like Botox, Dysport, and Xeomin serve as powerful tools. By temporarily blocking nerve signals responsible for muscle contractions, these injections lead to a smoother, more youthful appearance. They're especially effective in diminishing fine lines and wrinkles on the forehead, around the eyes, and between the eyebrows.
Discovering the Benefits of Dermal Fillers
Non-surgical solutions for facial volume restoration, such as Restylane, Revanesse, and Stylage, are offered by dermal fillers. Injecting these fillers under the skin instantly smooths wrinkles, plumps up areas with volume loss, and enhances facial contours. Additionally, dermal fillers can augment lips for a fuller, natural-looking pout.
Boost Your Energy with Vitamin B12 Injections
To enhance your energy levels and overall health, consider vitamin B12 injections. This crucial vitamin is essential for proper brain function, red blood cell production, and energy metabolism. Regular B12 injections can help fight fatigue, sharpen mental clarity, and bolster a healthy immune system.
Melting Fat Away with PCDC Lipolysis
Achieve a trimmer, more sculpted figure without surgery through the groundbreaking fat-dissolving treatment, PCDC Lipolysis. This minimally invasive procedure entails injecting a phosphatidylcholine and deoxycholate (PCDC) solution into localized fat deposits, breaking down fat cells and allowing your body to eliminate them naturally.
Eliminate Spider Veins through Sclerotherapy
For eradicating spider veins and small varicose veins, sclerotherapy is a highly effective treatment. During this procedure, a sclerosing agent is injected into the problematic veins, causing them to collapse and eventually disappear. Sclerotherapy not only enhances the appearance of your legs but also relieves discomfort and other venous insufficiency symptoms.
Rejuvenate Your Skin with Microneedling
As a popular skin rejuvenation method, microneedling stimulates collagen production and encourages your skin's natural healing process. By generating microchannels in the skin with tiny needles, microneedling activates your body's repair mechanisms, leading to better texture, diminished scarring, and a more youthful, radiant complexion.
At Cavana Ridge, our goal is to help you look and feel your best by offering a range of advanced medical aesthetics treatments alongside luxurious day spa experiences. With our skilled professionals and personalized care, you can achieve the results you desire in a relaxing and rejuvenating environment. Don't wait any longer to start your journey towards enhanced beauty and well-being – take the first step today by contacting us to schedule an appointment. Let Cavana Ridge be your sanctuary for both relaxation and transformation.