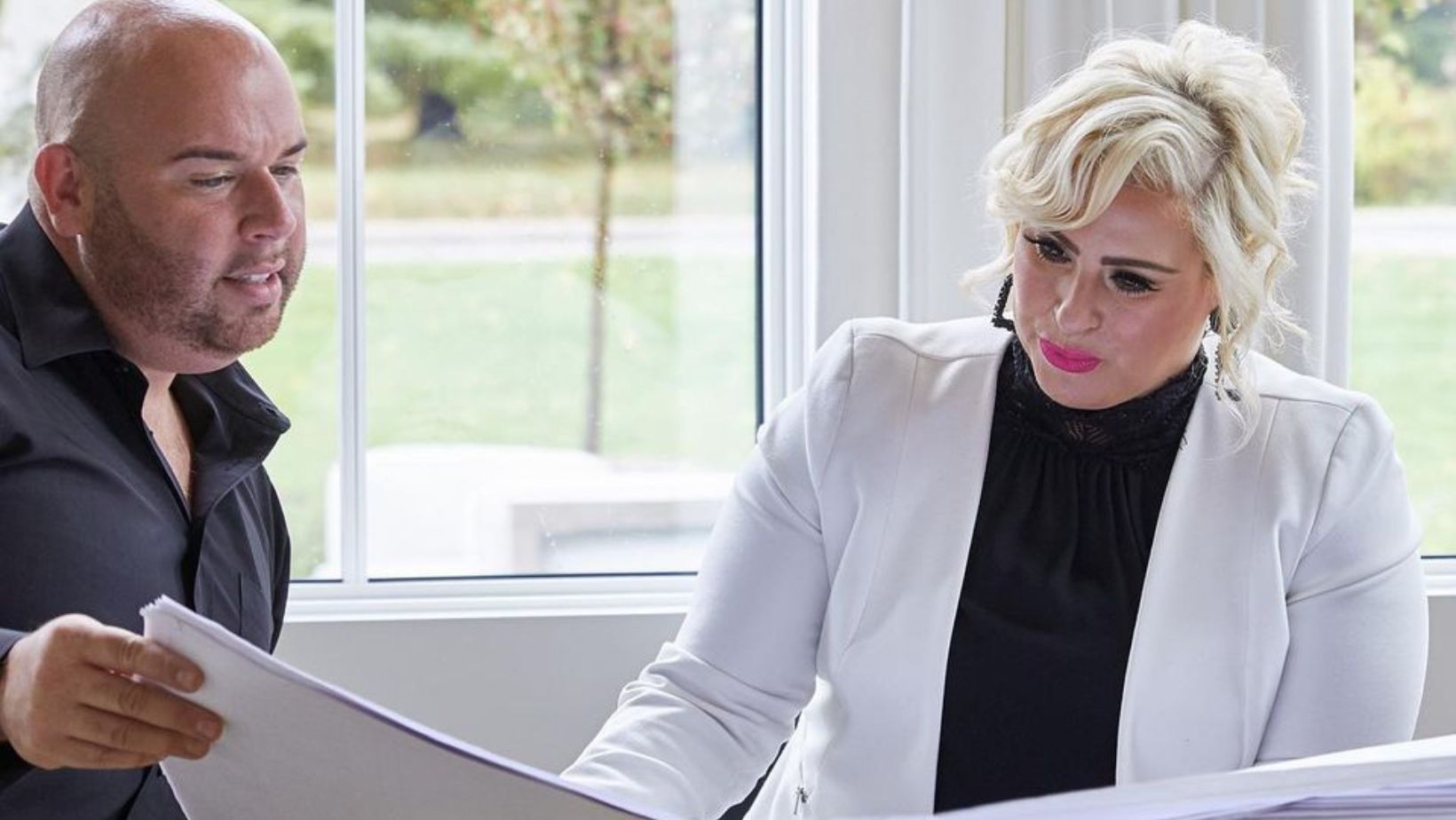 We are thrilled to announce that Joanne returned from her maternity leave on Tuesday, September 5th, and she couldn't be more excited to reconnect with all of you. During her time away, Joanne has been diligently focusing on our new division of Medical Aesthetics, completing education and training in this field. 
In her re-introduction, Joanne will be taking on a dual role. Her expertise in both areas will provide a wider range of services and ensure the highest level of care for our valued clients.
Here are the medical services Joanne will be offering:
Microneedling with DP4

Clarity II Laser Hair Removal

Clarity II Laser Facials (Lifting | Toning | Pigment | Vascular)
With over 20 years of experience as a Master Aesthetician, Joanne will also continue to provide an array of spa services, including:
Please note that Joanne's spa aesthetic services will be available at a master aesthetics pricing level. For pricing details, please reach out to our friendly guest services team.
Join us in welcoming back Joanne as she steps into this exciting new chapter. We look forward to having her expertise and passion enhance your experience at our establishment. Get ready to indulge in top-notch treatments and exceptional care under Joanne's capable hands!
To make an appointment and take advantage of Joanne's 20+ years of experience, simply contact our friendly guest services team. They will provide you with pricing details and help you secure your spot.