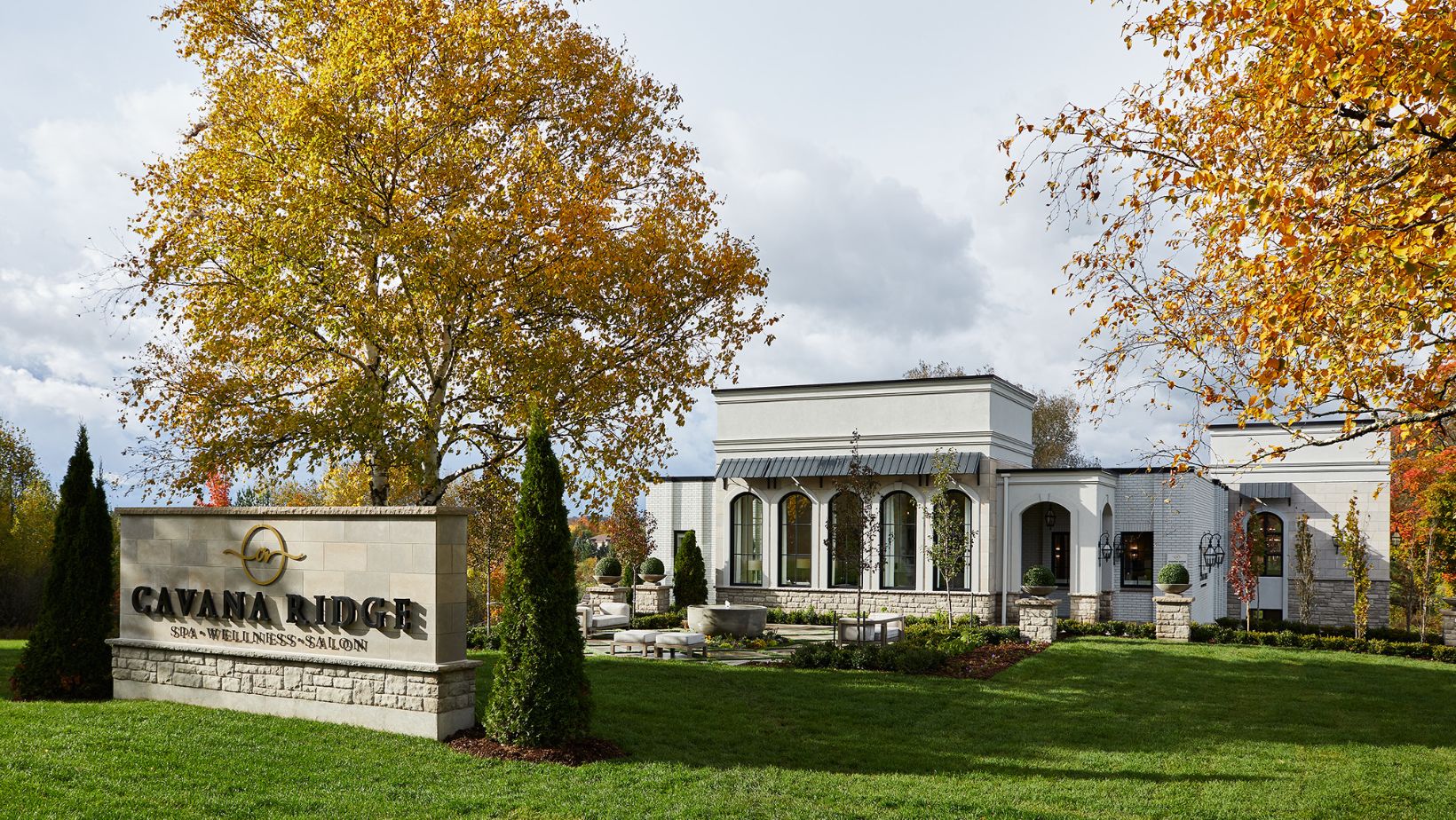 Summer is here, and while it's time to get out, have some fun and make the most of the wonderful sunshine, don't forget to treat yourself too! Spending a day at the spa can do wonders for your physical, mental, and emotional well-being. After all, self-care should be a priority every single day. From calming massages to deep cleansing facial treatments – not only are you guaranteed relaxation, but you will also benefit from clearer skin tone and texture as well as improved overall health. Here we look at six reasons why treating yourself to an indulgent day at the spa this summer is an essential part of your list of summertime activities.
The Different Benefits of Going to a Day Spa
Relaxation and Stress Relief
One of the top benefits of visiting a day spa is the relaxation and stress relief it provides. A day at the spa can offer a break from the hustle and bustle of daily life, allowing you to step back, relax, and unwind. Massages, facials, and body treatments are all excellent options that can help reduce stress and anxiety. Spa treatments can also provide a calming and tranquil environment, which is why a day spa is a great way to take your mind off things and focus on your well-being.
Enhanced Physical Health
Visiting a day spa can improve overall physical health. Different spa treatments can help promote blood circulation, help relieve muscle tension, reduce inflammation, and improve joint mobility. Spa treatments like body massages, hot stone massages, and hot stem Thai massages offer excellent benefits to the musculoskeletal system, while body scrubs and wraps can help detoxify and remove toxins from the body.
Improved Mental Well-being
Apart from physical health benefits, a day spa can also contribute to improved mental well-being. For example, spa treatments can relieve anxiety and depression symptoms. Other treatments like facials and exfoliation can improve self-confidence and leave you feeling refreshed, renewed, and rejuvenated. Taking some time to care for yourself can also help improve your overall outlook on life and reduce levels of stress and anxiety.
Skin Health Benefits
Summer is a time when we all love to show off our best skin. A day spa offers a range of skin-enhancing treatments that can help achieve that perfect summer glow. Body treatments like body exfoliation can help get rid of dead skin cells and promote new skin cell growth. Spa facials can help with deeper cleansing, reducing impurities and oil production and improving hydration and skin texture. Overall, a day at the spa can help you achieve healthier, brighter, and more youthful-looking skin.
Rest and Recharge Your Mind and Body
Sometimes all you need is a day to reset, recharge and renew. A day spa offers an opportunity for you to take a pause from your daily routine, unplug, and indulge in a little self-care. Treatments like massages, facials, and yoga sessions allow you to refocus your thoughts and energy, relaxing both your body and mind. Spending the day at a spa and practicing self-care can set the tone for a stress-free and balanced summer.
Improve Your Sleep
Another excellent benefit of visiting a day spa is improving your sleep quality. Some spa treatments like massages can help to relax the mind and body, helping you fall asleep more easily and get a night of better-quality sleep. A refreshing and relaxing day at the spa can help you feel more refreshed, energized, and feeling revitalized to tackle the summer's activities head-on.
Day Spa Treatments Available at Cavana Ridge
Cavana Ridge is a luxury day spa offering a range of exceptional treatments, all carefully curated to help clients feel relaxed, rejuvenated, and pampered. The different spa treatments at Cavana Ridge include the following:
Body Massage – Aroma Luxe: This massage treatment combines aroma therapy with a traditional massage, using essential oils to help relax and soothe tight muscles.
Registered Massage Therapy: This massage treatment is performed by licensed massage therapists using techniques such as deep tissue massage to relieve soreness and tension in the muscles.
Hot Stone Massage: This massage treatment uses smooth, heated stones to help relax the muscles and improve circulation, offering a deeply therapeutic and relaxing experience.
Hot Stem Thai Massage: This therapeutic massage treatment combines stretching, acupressure, and herbal compresses to improve circulation, relieve tension, and promote relaxation.
Ultimate Cavana Ridge Spa Pedicure: This indulgent pedicure treatment includes a warm foot soak, nail shaping, cuticle care, exfoliation, massage, and nail polish application for the ultimate pampering experience.
Ultimate Cavana Ridge Manicure: This luxurious manicure treatment includes nail shaping, cuticle care, exfoliation, massage, and nail polish application, leaving your hands looking and feeling their best.
Facials: A range of facial treatments is available to address different skin concerns such as acne, aging, hydration, and skin texture. The facials include deep cleansing, exfoliation, steaming, masking, and moisturizing for healthier, more youthful-looking skin.
Body Exfoliation: This spa treatment uses scrubs or brushes to remove dead skin cells, improve blood circulation, and promote new cell growth, leaving your skin feeling smooth and revitalized.
Waxing: Waxing services are available for different areas of the body, including legs, arms, underarms, face, and bikini lines, using high-quality wax for a gentle and effective hair removal experience.
Medical Aesthetics: Cavana Ridge also offers medical aesthetic treatments such as injectables and skin rejuvenation to address a range of skin concerns tailored to meet each client's unique needs.
At Cavana Ridge, a range of day spa treatments is available to help you achieve these benefits. From body massages, facials, and pedicures to waxing and medical aesthetics, you can choose the treatment that best meets your needs. Don't hesitate to contact us today and book your summer spa visit now and experience the benefits for yourself!