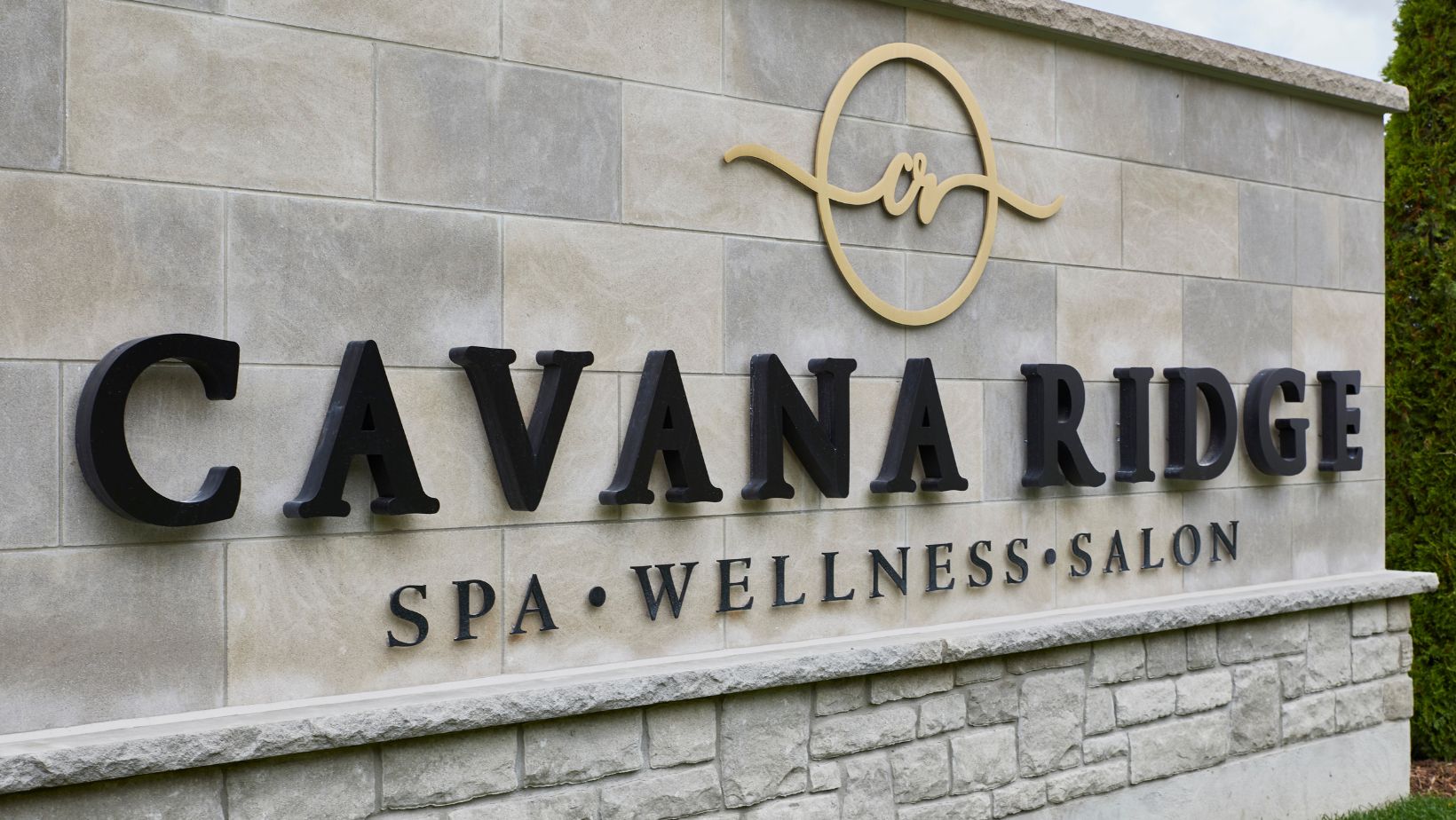 Cavana Ridge was recently featured in an exciting episode of the popular dating show, Bachelor in Paradise Canada. The contestants had a memorable experience at our day spa, which is known for its relaxing atmosphere and rejuvenating treatments.
In this special episode, the singles enjoyed the serene ambiance that Cavana Ridge has to offer. The stunning backdrop of the spa provided the perfect setting for romance to blossom and connections to grow stronger.
To give you a glimpse of this unforgettable experience, we've included a video that showcases the contestants' grand entrance to Cavana Ridge by helicopter and their first steps into the spa's tranquil environment.
To catch the full episode and see more of Cavana Ridge's cameo on Bachelor in Paradise Canada, head over to Citytv and start streaming now!
If this episode has inspired you to pamper yourself and enjoy a luxurious spa experience, don't hesitate to visit Cavana Ridge for an unforgettable day of relaxation and self-care.