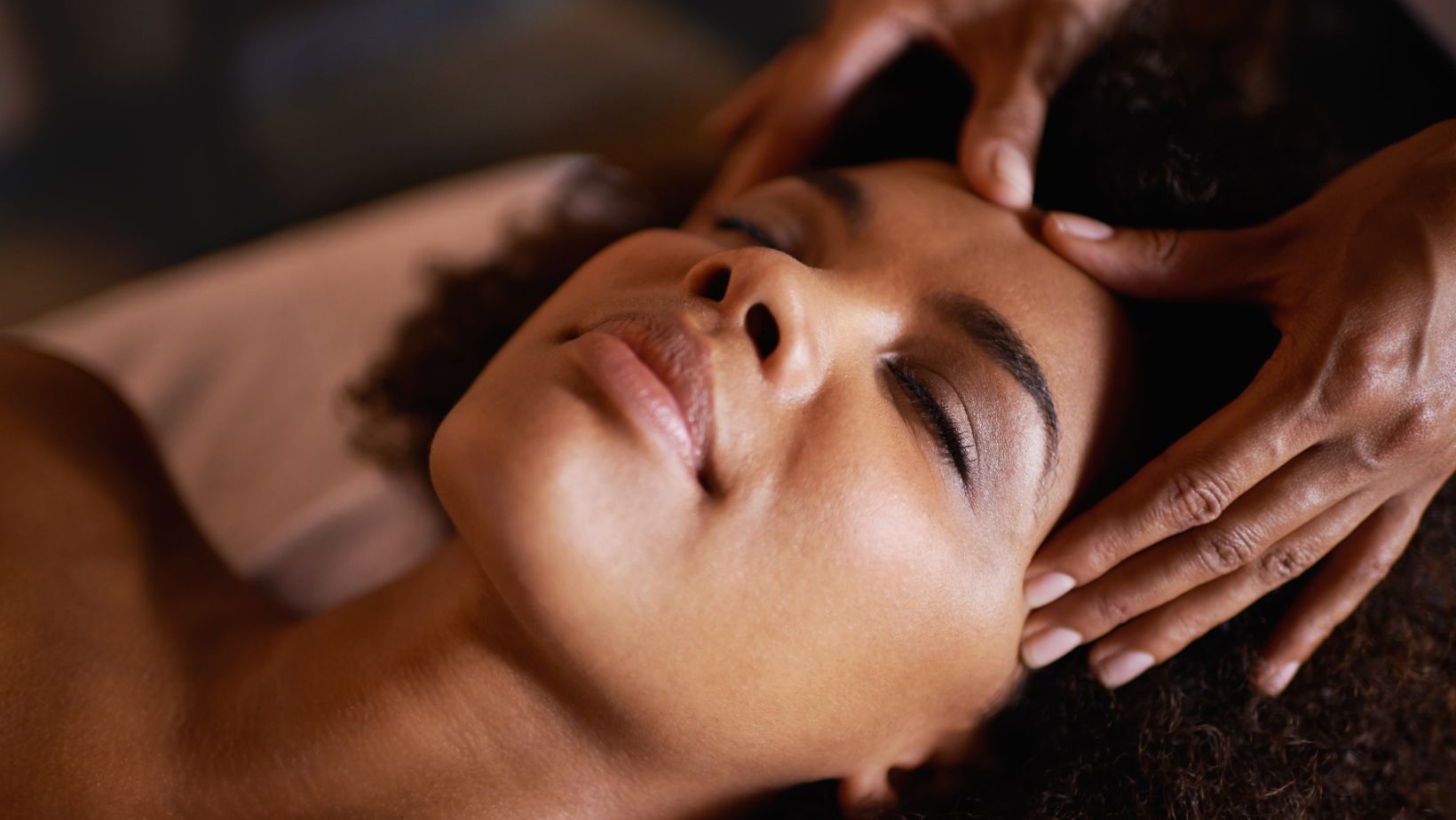 Are you looking for a way to recharge, rejuvenate, and relieve the stress of everyday life? If so, why not give yourself the gift of regular trips to a day spa? From soothing massages to pampering skin treatments to the calming spa atmosphere – treating yourself on occasion will benefit both your mind and body. Not only will you feel oh-so relaxed as soon as you step through the door, but your overall well-being is likely to improve with each visit. So let's take a look at some of the wonderful rewards that come from indulging in these peaceful escapes!
What is a Day Spa?
Let's take a moment to define what a day spa experience is before we begin to hear about all the benefits it offers. A day spa is typically a place of beauty and wellness that offers therapeutic treatments, such as massages and facials, as well as other services like manicures and pedicures. Day spas provide a peaceful environment for clients to relax and unwind away from the hustle and bustle of everyday life. They are designed to be both relaxing and rejuvenating!
The Rewards of Regular Trips to a Day Spa
Now that we have an understanding of what a day spa is, let's explore some of the rewards you can expect from making regular trips:
#1. Stress Relief
One of the significant benefits of visiting a day spa is that it can help reduce stress and provide an environment for relaxation. The treatments offered at a spa, such as massages, facials, and other body treatments, are designed to help you let go of anxiety and tension while also providing restorative qualities to your body.
#2. Improved Mental Clarity
Taking time out to visit a day spa can give your mind some much needed respite from the busyness of everyday life. You will be able to clear your head and focus on yourself in a calming environment which can improve mental clarity and lift moods.
#3. Enhanced Physical Health
Along with the relaxation that comes from being in a spa environment, regular visits can help to improve general physical health and well-being. Spa treatments such as massages have been found to increase circulation, improve muscle tone, and reduce pain.
#4. Anti-Aging Benefits
Spas are not just about relaxation and stress relief. They can also provide anti-aging benefits. The treatments provided at a spa, such as facials and other treatments, help to improve the look and feel of your skin by reducing wrinkles, blemishes and other signs of aging.
#5. Help You Sleep Better
If you struggle with insomnia or just need to give your sleep routine a boost, regular spa visits can help. The calming environment, restorative treatments and relaxation techniques all help to stimulate the release of hormones that promote good sleep.
#6. Improved Skin Health
Last but certainly not least, day spas also offer skin treatments, such as facials which are beneficial for maintaining healthy skin. The treatment will generally include cleansing, exfoliation, extraction (if needed), massage and masking – all designed to leave your skin looking its best.
With all these incredible benefits, it's no wonder why so many people are making regular visits to the day spa a part of their wellness routine. Treat yourself to some time at the spa today and reap the rewards – both mental and physical.
Cavana Ridge Day Spa will provide you with a luxurious and peaceful environment to relax and indulge in the many benefits that come with regular spa visits. With our experienced staff, top-of-the-line treatments, and commitment to your comfort and relaxation, Cavana Ridge is the perfect place to give yourself the gift of self-care. Contact us and come experience it today!