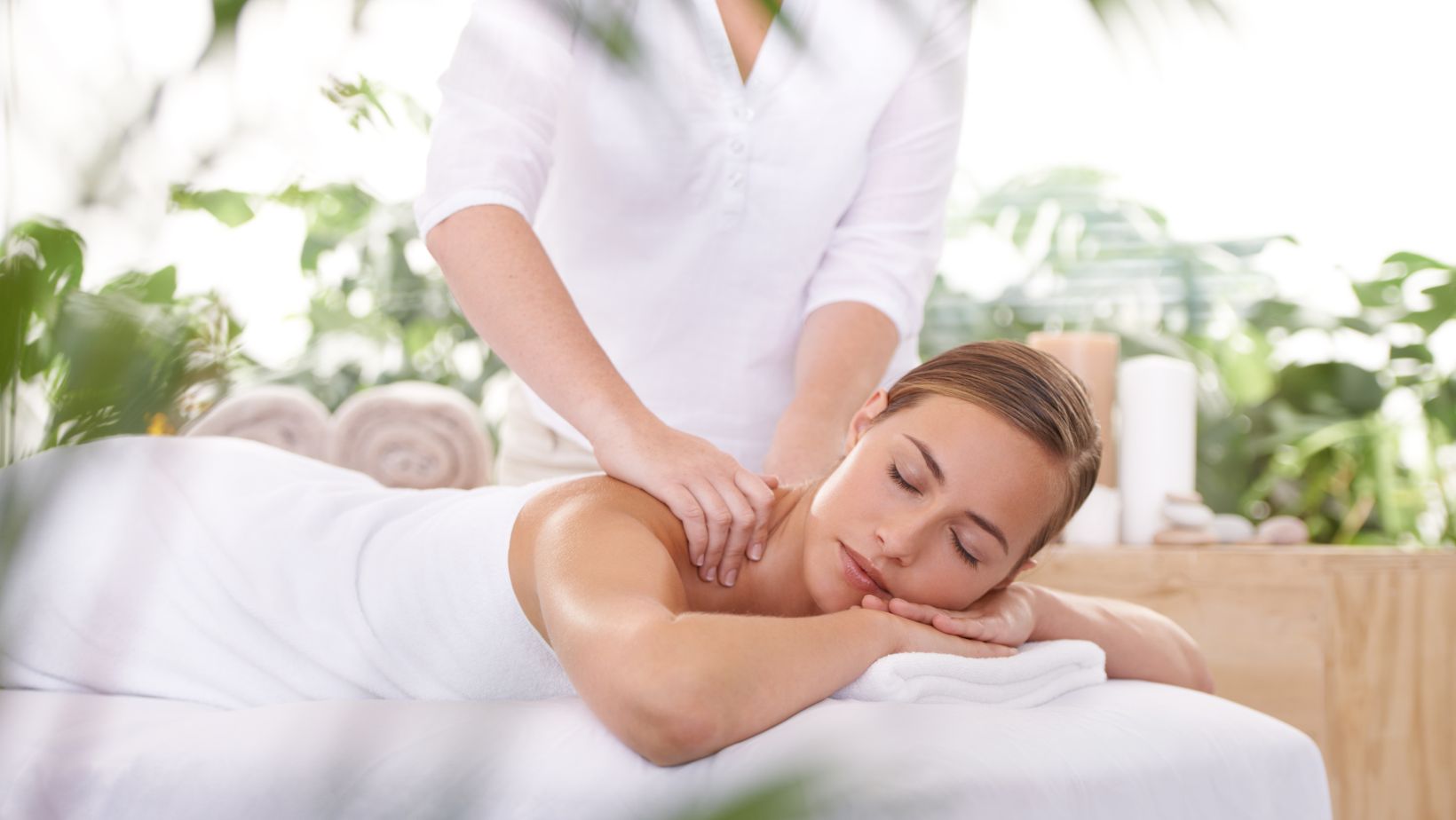 Have you ever felt so stressed out that you just needed to get away from it all? If you're like most people, the answer is probably yes. Stress is a part of life, but it doesn't have to take over your life. One way to help manage stress is by visiting a day spa.
If you've never been to a day spa before, the whole process can seem a bit daunting. But don't worry; we're here to help! This guide will cover everything you need to know for your first visit to a day spa. We'll tell you what to expect and how to make the most of your experience. So sit back, relax, and let's get started!
What is a Day Spa?
First, let's talk about what a day spa is. A day spa is a place that is designed for relaxation and stress relief through various services and treatments. These can include massages, facials, body scrubs, manicures/pedicures, and more. It's important to note that day spas are different from traditional spas or resort spas in that they typically do not offer overnight accommodations.
Before You Visit
Before you visit the spa, it's important to do some research and find one that aligns with your needs and preferences. Look for things like the types of services offered, any special amenities or features, and if they have pricing options that fit your budget.
Once you have picked the day spa you want, you should pick what spa treatments you want to receive. This can be a difficult decision, as day spas offer a wide variety of options. Consider what your main goals are for visiting the day spa (relaxation, stress relief, beauty treatments, etc.) and keep that in mind while choosing your services. It's also important to note any medical conditions or allergies you may have, as this can affect which treatments are suitable for you.
Here is a list of common day spa services and their benefits:
Massage
A massage is a great way to relax tense muscles and alleviate stress. It can also improve circulation, reduce pain and inflammation, and promote overall wellness.
Facial
Facials can help improve the appearance and health of your skin by cleansing and exfoliating, as well as reducing fine lines and wrinkles.
Manicure/Pedicure
A manicure or pedicure not only helps keep your nails looking neat and polished, but it can also improve the health of your hands and feet through exfoliation and moisturizing.
Body Scrub
A body scrub is a treatment that involves exfoliating dead skin cells with salt or sugar scrubs, leaving your skin feeling smooth and refreshed.
Waxing
Waxing is a popular hair removal method that can leave your skin feeling smooth for weeks at a time.
Tinting
This type of treatment involves dyeing your eyelashes or eyebrows to enhance their appearance.
After you have picked the service you want, it's time to make an appointment. Most day spas require appointments to be made in advance, so make sure to do this before your planned visit. It's also important to arrive at the day spa a few minutes early to fill out any necessary paperwork and discuss any concerns or preferences with your service provider. You should also ask about the etiquette of the day spa, as some may have specific guidelines for things like cell phone usage or talking during your treatment.
What to Expect
On the day of your spa appointment, make sure to wear comfortable clothing (or bring a change of clothes if necessary) and arrive early. The day spa may provide you with a robe or other garments to wear during your treatment, but it's always a good idea to ask beforehand.
During the treatment, it's important to communicate with your service provider about any discomfort or preferences. Let them know if the pressure is too much or not enough, if a certain area needs more attention, etc. This will ensure that you get the most out of your day spa experience.
After the treatment is finished, make sure to drink plenty of water and take some time for yourself to relax and let the effects of the day spa sink in. And if you are interested in making another appointment, now is the perfect time to chat with them and find out what future spa treatments may be beneficial for you.
Now you are ready for your first day spa visit! Just remember to do your research, communicate with your service provider, and relax and enjoy the experience.
Contact Cavana Ridge today to book your day spa appointment and start reaping the benefits of stress relief and relaxation. We offer a wide range of day spa services, from massages to facials to waxing, all in a luxurious and tranquil setting. Visit our website or give us a call at 705-327-7759 to book your appointment now.