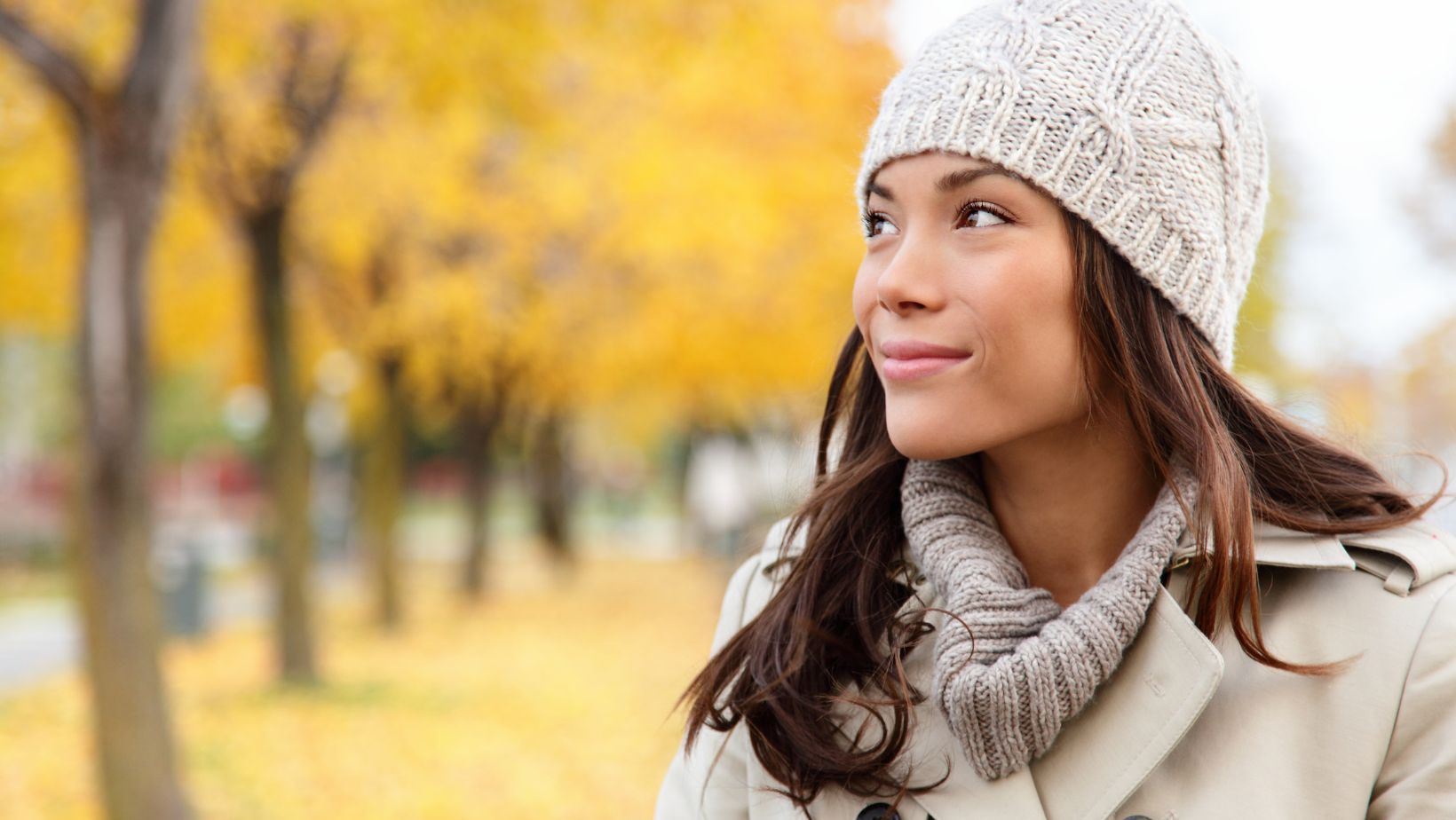 Fall is officially here, and that means cooler weather, changing leaves, and pumpkin spice. But for many people, it's also the time of year when their skin starts to act up. If you're one of those people, don't worry – we have some tips for you! In this blog post, we will discuss how to keep your skin healthy this fall. We'll cover everything from day spa treatments to at-home remedies. So read on for some helpful advice!
Why Change Your Skincare For The Fall?
First, let's talk about why it's important to change your skincare routine for the fall. For many people, the colder weather and drier air can cause their skin to become dry, irritated, and even cracked. And while you might be tempted to pile on the moisturizer, that's not always the best solution. In fact, heavy creams can actually make dry skin worse by clogging pores and causing breakouts. So take the time to adjust your skincare routine for the fall, and you'll be glad you did!
Day Spa Treatments
One of the best ways to pamper your skin this fall is to take advantage of day spa treatments. There are a number of different treatments that can help to hydrate and nourish your skin. Let's go through some of the best treatments that Cavana Ridge Day Spa has to offer.
Body Exfoliation
If you're looking for a treatment that will leave your skin feeling refreshed and rejuvenated, look no further than body exfoliation. This treatment uses an exfoliating scrub to remove dead skin cells and reveal healthy, glowing skin.
Massages
Who doesn't love a good massage? In addition to being incredibly relaxing, massages can also help to improve circulation and promote cell turnover. That means they can help to reduce the appearance of cellulite!
Manicures And Pedicures
You might not know, but your hands and feet go through a lot of wear and tear. So it's essential to give them some extra love and attention. Manicures and pedicures are the perfect way to do that. Not only will your hands and feet look great, but you'll also get the added benefit of exfoliation and hydration.
Facials
One of the most popular day spa treatments is a facial. Facials are designed to deeply cleanse and moisturize your skin. They can also help to reduce the appearance of fine lines and wrinkles. Cavana Ridge Day Spa offers a variety of different facials, so you're sure to find one that's perfect for you.
At-Home Remedies
Day Spa treatments are just the start. There are also a number of at-home remedies that can help to improve your skin this fall. Let's go through some of the best ones.
Stay Hydrated
One of the most important things you can do for your skin – no matter what time of year it is – is to stay hydrated. Drinking plenty of water will help your skin stay supple and hydrated from the inside out. And if you're struggling to get enough water, try adding some fruits or vegetables to your diet. Cucumbers, for example, are 97% water!
Change To A Rich Moisturizer
Now is the time to switch to a richer cream if you normally use a light lotion or gel. Look for one that's specifically designed for dry skin, and apply it generously all over your body after showering.
Don't Forget The Sunscreen
Just because the weather is getting cooler doesn't mean you can skimp on sunscreen. In fact, you might even need to use more than you did during the summer months. That's because UV rays can reflect off of surfaces like water and snow, which means they can actually be stronger in the fall! So make sure you're using broad-spectrum sunscreen with an SPF of 30 or higher.
Invest In A Humidifier
A humidifier is a must-have if you live in a climate with cool, dry winters. Running one in your bedroom at night will help add moisture to the air and prevent your skin from drying out. Just make sure to clean it regularly to prevent mould and mildew growth.
With all these helpful tips, your skin will look and feel great all season long. So don't wait – get started on your fall skincare routine today. Your skin will thank you for it.
Contact us today to make an appointment at Cavana Ridge Day Spa for all your fall skincare needs. We offer a variety of services, from facials to massages, that will help you relax and rejuvenate. We look forward to seeing you soon!