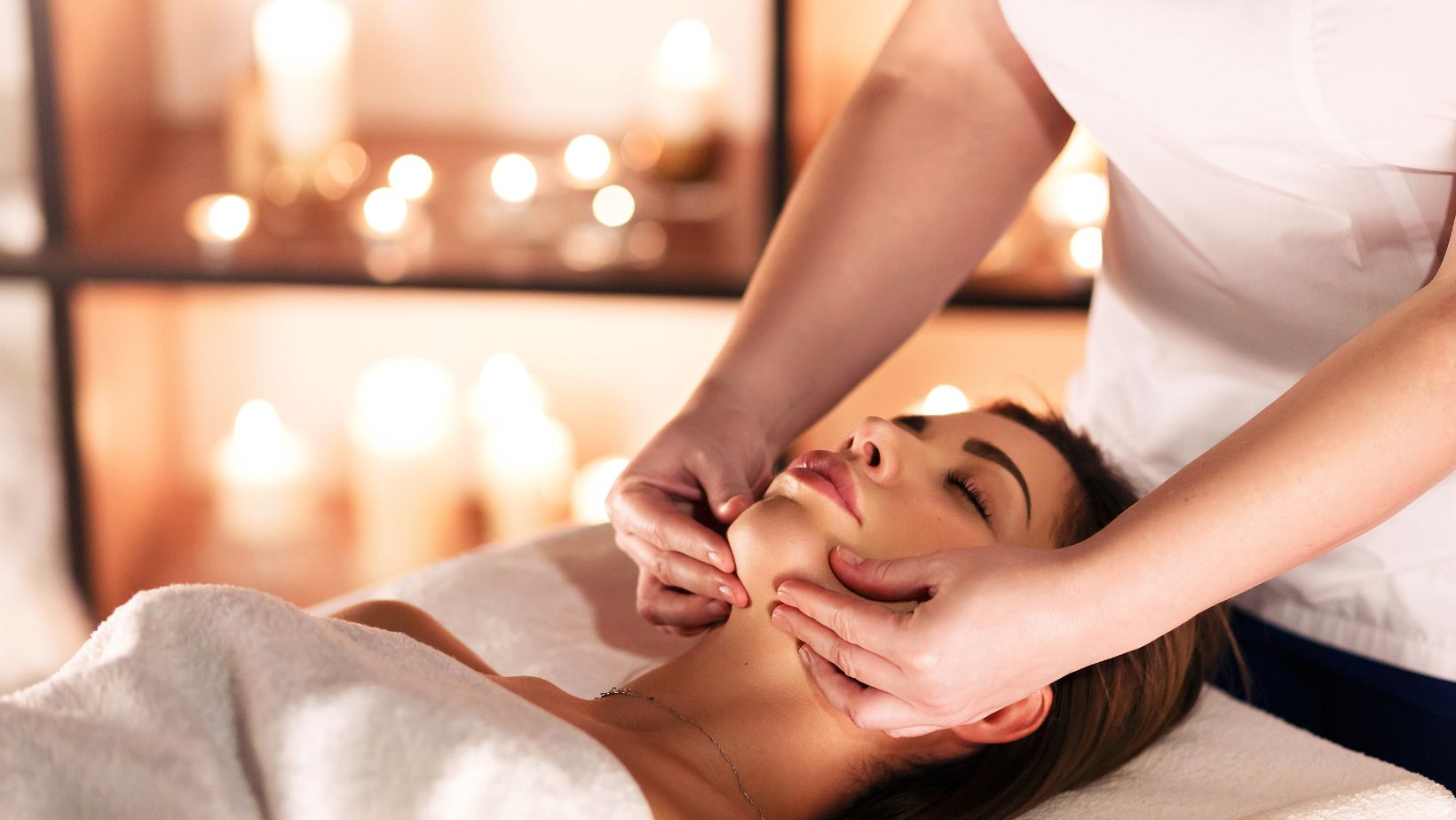 It's that time of year again when the leaves start to change, the weather starts to get a little cooler, and moms everywhere start to feel the pressure to get their kids back into school mode. Along with all of the new clothes, supplies, and worries that come along with September, many moms also have to worry about getting themselves back into the swing of things too.
That's why for many, it's time for a little post-summer spa retreat! Whether you're looking for a day of relaxation or are in need of some serious pampering, these spa treatments will have you feeling refreshed and ready to take on whatever comes your way this school year.
Massage Therapy
If you are feeling stressed, overworked, or just plain exhausted, a massage may be just what you need. Massages are not only incredibly relaxing, but they can also help to improve circulation, reduce tension headaches, and ease muscle pain. With so many benefits, it's no wonder that a massage is one of the most popular spa treatments around.
The other great thing about massages is that there are special types to suit every need. Here are two of the most popular types of massages that are perfect for getting you ready for the school year:
Hot Stone Massage Therapy
A hot stone massage is a type of massage where smooth, heated stones are placed on specific points of the body. The heat from the stones helps to relax the muscles, allowing the therapist to work deeper into the muscle tissue. This is an ideal treatment for anyone who suffers from tension headaches or muscle pain.
Hot Stem Thai Massage
This is a unique type of massage that uses stems that are filled with healing organic herbs that are grown in Thailand. They are then applied to the body, and the oils are pressed into the skin, which promotes detoxification, pain relief and decreases inflammation, leaving you feeling refreshed and rejuvenated.
Facials
Facials are more than just looking good on the outside; they are also a great way to improve your skin health. With all of the time we spend outdoors during the summer, our skin can really take a beating. A facial can help to repair and protect your skin from sun damage, as well as any other environmental stressors that it may have been exposed to.
There are different types of facials for every skin type, so be sure to consult with a professional before booking one. Here are two of the most popular types of facials at Cavana Ridge Day Spa:
Yon-ka Deep Cleansing Facial
This type of facial is great for anyone who is looking to deep clean their pores and gets rid of any impurities that may be lurking beneath the surface. It uses a combination of deep steam to release dirt and toxins, followed by a hydrating spa mask to leave your skin feeling refreshed and radiant.
G.M. Collin Sea C Spa Facial Treatment
This is a powerful age-defying facial that uses a unique blend of marine-based and vegetal ingredients to help improve the appearance of fine lines and wrinkles. It also helps to brighten and even out the skin tone, giving you a more youthful appearance.
Manicure & Pedicure
There's nothing like a fresh mani/pedi to make you feel put together and polished. But did you know that there are also health benefits to getting your nails done? Regular manicures and pedicures can help to improve circulation, reduce stress, and even ease arthritis pain. So go ahead and treat yourself to a little pampering; your mind and body will thank you for it!
As you can see, there are plenty of spa treatments to choose from that will leave you feeling refreshed and ready to tackle whatever comes your way this school year. So go ahead and book that appointment at Cavana Ridge; you deserve it!