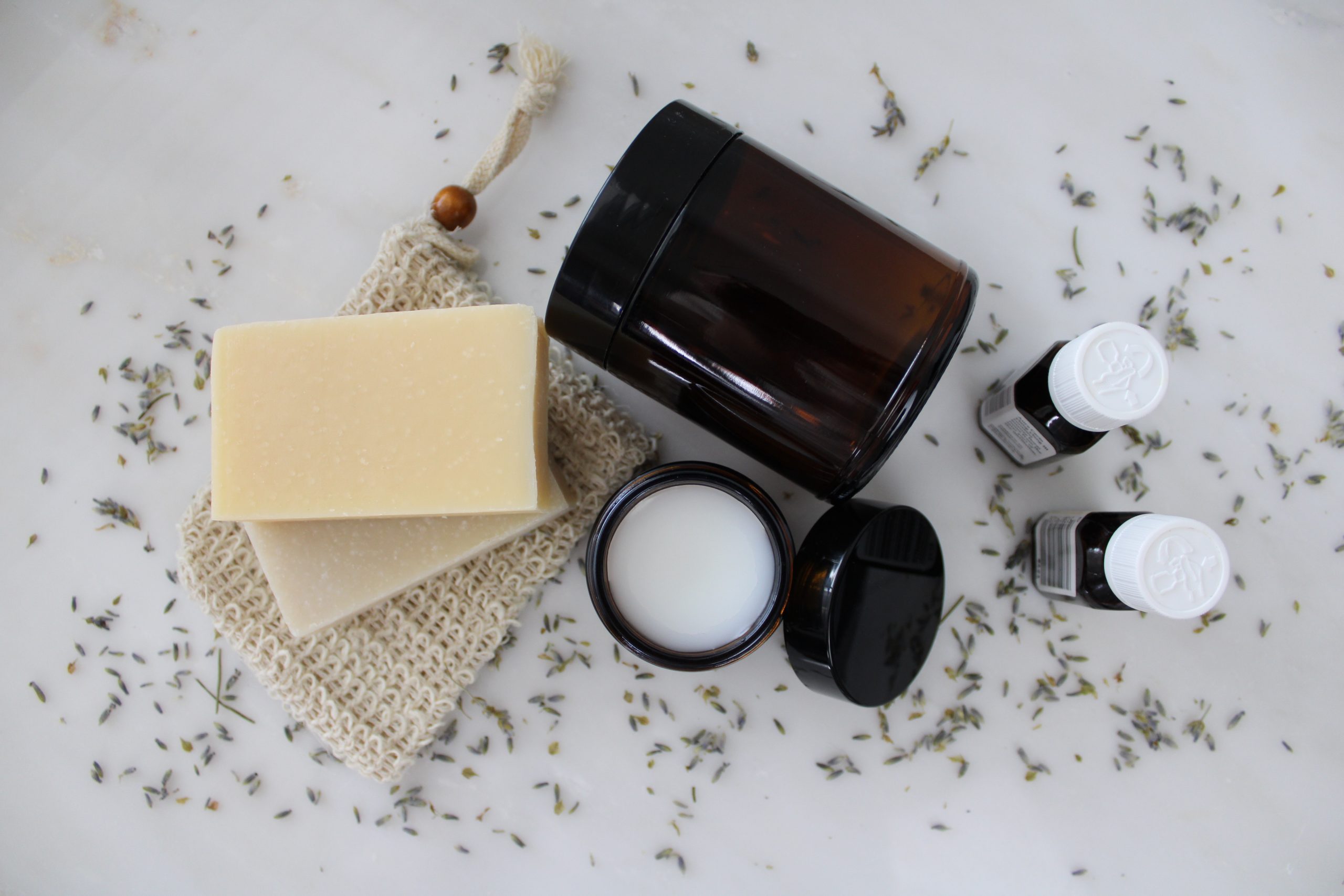 It's nighttime, and you're getting ready for bed. You've brushed your teeth and put on your pyjamas; now it's time for skincare! Many people don't think about their skincare routine at night, but it's just as important as the morning. The night is when our skin regenerates and repairs itself, so we want to make sure we're giving it the best chance possible. That's why Cavana Ridge spa has put together this guide to the best nighttime skincare routine! Our article will take you step by step and tell you what you need based on what type of skin you have.
Makeup Remover
First, start by removing your makeup. It's important to get all of that gunk off your face before you start cleansing. There are a few different ways to do this: You can use micellar water, an oil-based makeup remover, or even just some hot water and soap. Be sure to get all of your makeup off – even the stuff you can't see!
Cleanser
Then, it's time for the cleanser. This is probably the most important step in your nighttime routine, as it removes all of the oils, dirt, bacteria and grime from the day.
If you are choosing a cleanser along with any type of skincare product, you should always take your skin type into account. If you have dry skin, choose a moisturizing cleanser; if you have oily skin, choose a clarifying cleanser; and if you have sensitive skin, choose a gentle, fragrance-free cleanser.
Exfoliator or Face Mask
After you've cleansed your face, it's time to exfoliate or use a face mask. An exfoliator is perfect for removing dead skin cells and revealing the healthy, new skin underneath.
If you have oily skin, choose an exfoliator that contains salicylic acid; if you have dry skin, choose one with glycolic acid. If you don't want to use an exfoliator, you can also use a face mask. A clay-based mask is perfect for oily skin, while a hydrating face mask is ideal for dry skin.
Toner
Now it's time for toner! Toner helps remove any remaining dirt or makeup and closes pores after cleansing. It also helps to balance the pH of your skin and prepare it for the next steps in your routine.
If you have dry skin, choose a hydrating toner; if you have oily skin, choose an astringent toner; and if you have sensitive skin, choose a gentle, alcohol-free toner.
Serums or Treatments
After toning, it's time to apply serums or treatments. Serums and treatments are packed with antioxidants, peptides, and other beneficial ingredients that help your skin look its best. This step is also important because it helps to target specific concerns such as fine lines, wrinkles, dark spots, or acne.
If you have dry skin, choose a hydrating serum; if you have oily skin, choose an acne-fighting serum; choose a calming treatment if you have sensitive skin.
Moisturizer & Eye Cream
Last but not least, apply moisturizer and eye cream. Moisturizer helps to keep your skin hydrated while you sleep. Eye cream is essential for keeping the delicate skin around your eyes healthy – it can prevent wrinkles and bags under your eyes.
If you have dry skin, choose a hydrating moisturizer and an anti-aging eye cream; if you have oily skin, choose a mattifying moisturizer and an anti-puffing eye cream; and if you have sensitive skin, choose a gentle moisturizer and an age-defying eye cream.
Cavana Ridge Can Help With Your Nighttime Routine
Invest in your skin by inviting the Cavana Ridge Spa to pamper you. We offer various products that are perfect for a nighttime routine, whether it's cleansers or toners-we got you covered! Come spend the day at our spa and enjoy one of our many facials before finding just what is right for your face with the help of our team members.
If you're looking to give your skin the best chance possible at repairing and regenerating itself, be sure to follow our guide to the perfect nighttime skincare routine. Spend the day at Cavana Ridge, where we can pamper you with all of the best spa treatments! We promise that you'll leave feeling refreshed and rejuvenated, ready to face whatever challenges the next day throws your way.
Contact us today to book your appointment!